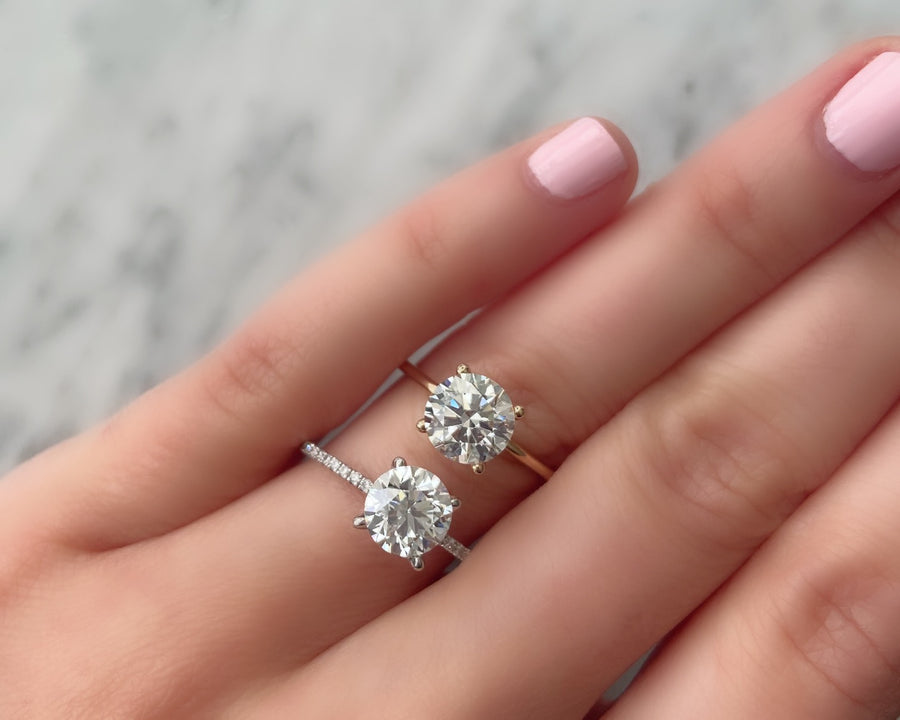 Consultation
Your first interaction will be a phone consultation to review the vision of your dream ring! We will go over your priorities and how to allocate your budget dollars in a way that makes the most visual sense for your ring. We will discuss the ring design options, and review the process and timeline of creating custom jewellery.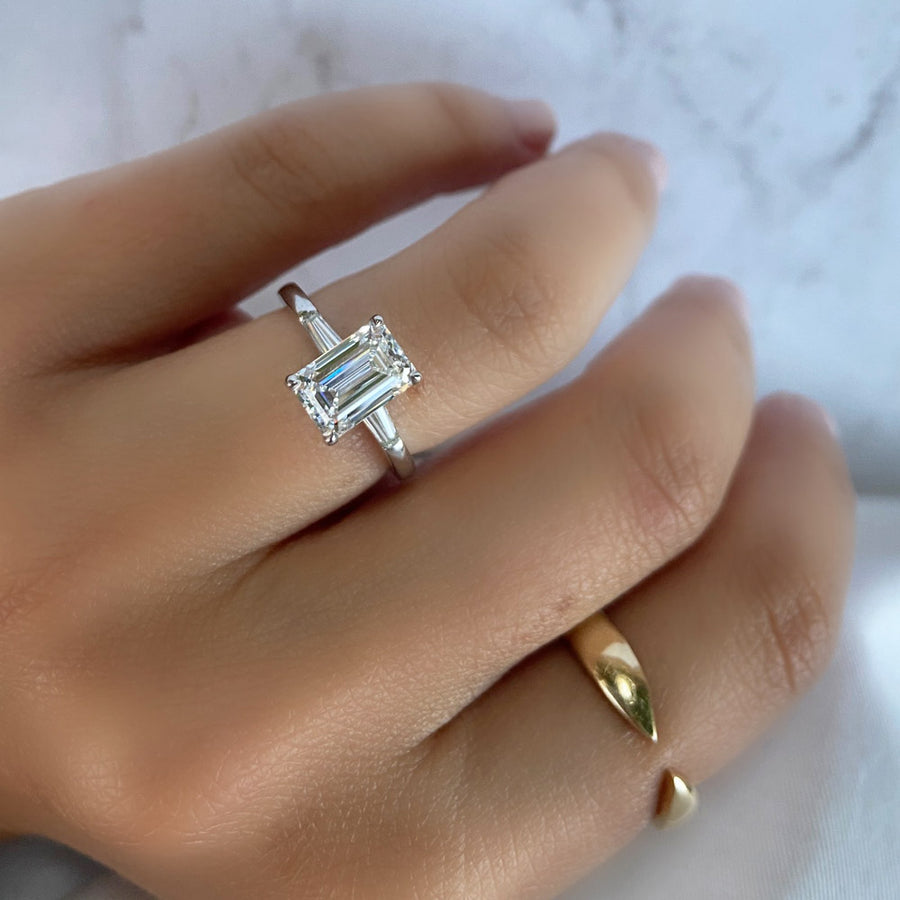 Diamond Selection, Education and Design
At your first appointment, whether it is in person or virtual, we will provide a comprehensive and thorough diamond education, using visuals to explain the differences. Jessica Jewellery has exclusive access to the most premier diamond dealers globally. Through these connections, Jessica will curate a personalized selection of loose diamonds to present to you, while keeping your priorities and budget in mind.
By placing the loose diamond on sample rings, you will be able to envision the final product, and decide on any customization to make this ring one of a kind.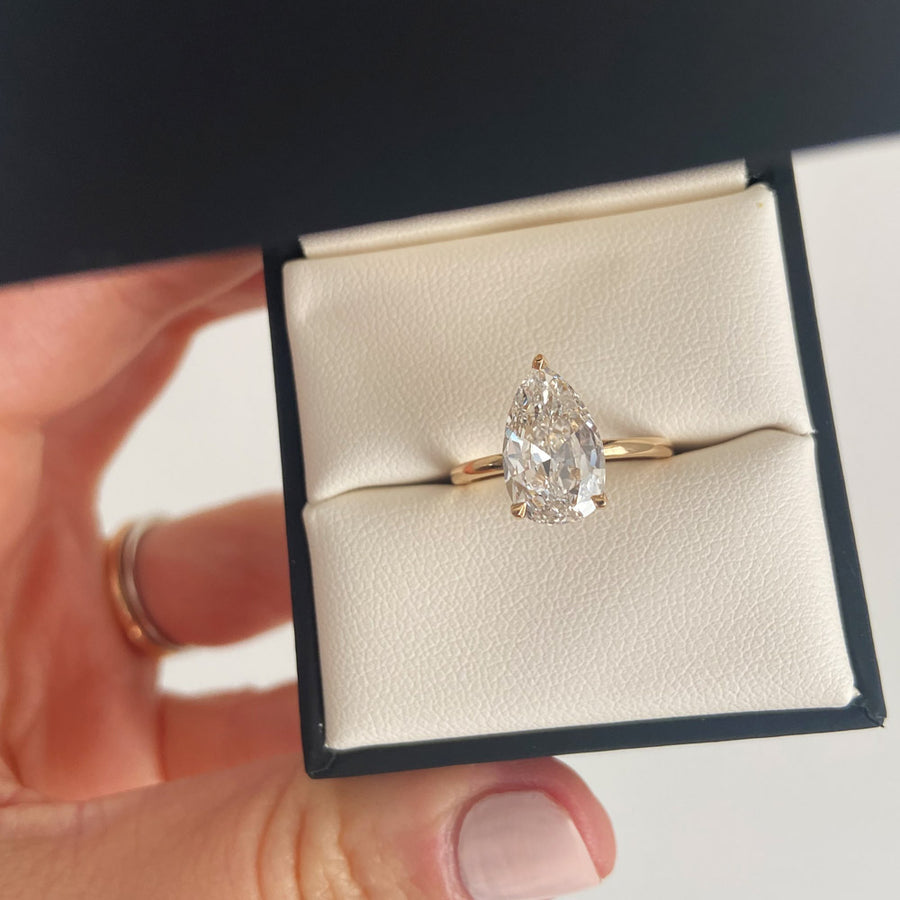 Creation
Once the main gem is selected and the design is finalized, you will receive a 3D rendering of your final product. The entire process, including wax creation, casting into precious metal, gem-setting, and goldsmithing, is done locally in Toronto by the experts in the field.
Upon completion, approximately 4 weeks after the diamond selection, you will receive the finished product in a beautiful box, complete with an appraisal for insurance purposes.
Jessica is so professional and has great ideas for achieving the ring of your dreams (and budget)! My fiancée and I ordered my engagement ring, wedding bands and a necklace from her and the same great personable service has been included in every interaction and transaction! Thank you Jessica!
Jessica did my engagement ring and I couldn't have been happier. She was very professional and the ring turned out more beautiful than I could have hoped for. She was able to bring what I wanted to life even with the smallest delicate details and provided guidance through the process.
It was a real pleasure to work with Jessica! She was patient, insightful, and incredibly helpful with designing the perfect engagement ring. I plan to work with her again in the future and would very highly recommend her!